Palliative & Hospice Care
Equip Your Patients' Caregivers & Families: Better, Faster, Easier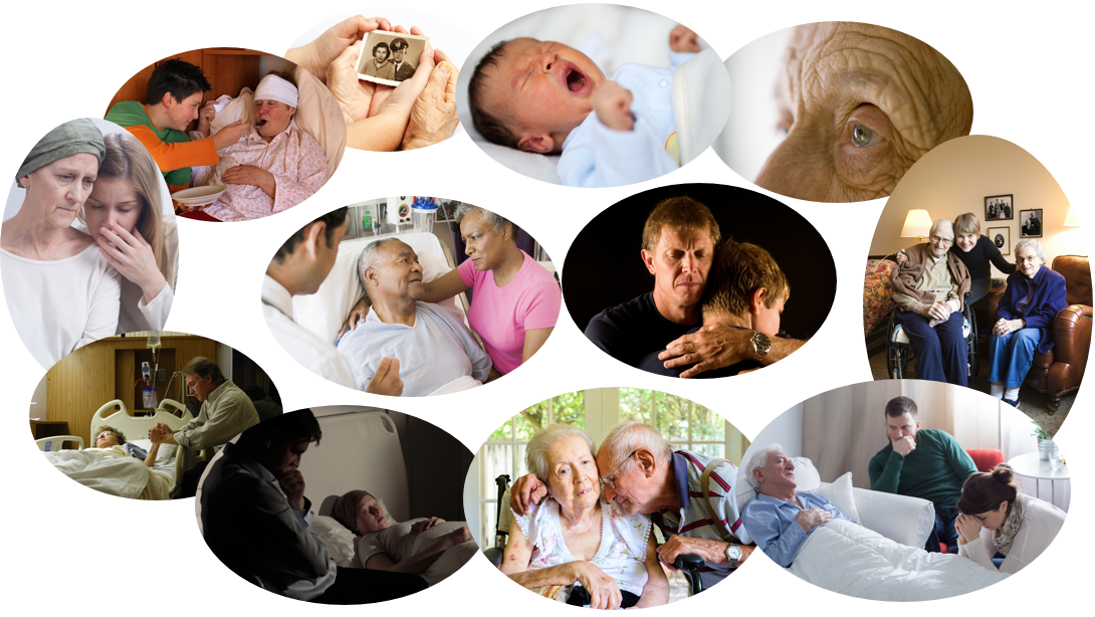 Equip your patients' caregivers and family members with timely, relevant, meaningful information and education.
For them. About them. Through the changing needs of their loved one and each other.
Examine our "Family Support Through Serious Illness" online video library.
30 videos; 3-5 minutes each.
Comprehensive topics.
For local and long distance caregivers and family members.
24/7. What they need. When they need it. Where they are.
Increase your outreach.
Improve your compliance.
Your Care Team Never Interacts With Some Key Family Members?
Now They Can – Here's How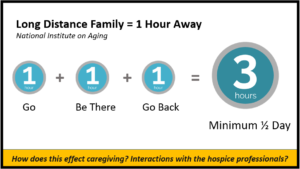 The National Institute for Aging defines "long distance family" as living only 1 hour away.
Think about it. Most adult sons and daughters under age 65 work during your Care Teams' visits.
Even if schedules flow like clockwork, it takes …
1 hour to get there.
Another hour to be there.
Another hour to get back.
For example, many sons and daughters cannot afford the time or money to get there during the day. Often, they visit their parent in the evening or weekend to relieve the primary caregiver. What timely, easy to access, cost-effective resources are you providing for them, & other family members? This adult child may not be the primary caregiver, but they are still coping with the serious illness–and perhaps hospice care–of their parent. They too, have questions. Fears. Hopes. They too, need and deserve your support.
What about core family members who live hours away? A full day's travel? (Ask about our online videos for them, titled "Across The Miles.")
Composing Life can equip your professionals with HIPAA Compliant Web Meeting Technology to bring your communications up to date.
No special equipment is needed.
Everyone uses their laptops, tablets/iPads, or smartphones.
Increase meaningful, timely interactions between your Care Team members and immediate family members.
Simplify schedules. Reduce costs.
Today, more emphasis is put on coordinated plans of care, on continuous care, and communication between the Care Team, patient, and caregiver/family.
Do it well. Do it great. Do it better than your competitors.