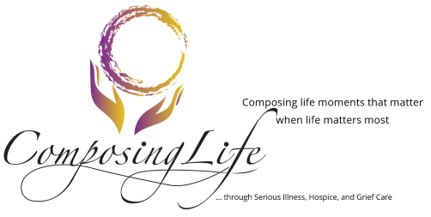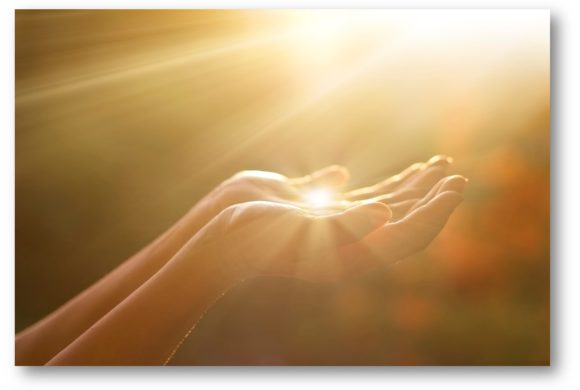 Composing Life equips your organization with 24/7 resources and technologies to help your families cope with serious illness, hospice, and grief.  We help you …
Reach and Teach: effectively, efficiently, memorably
Improve Quality: compliance, communication, and collaboration
Cut Costs: increase 24/7 distribution and access while cutting costs
Compose life moments that matter, when life matters most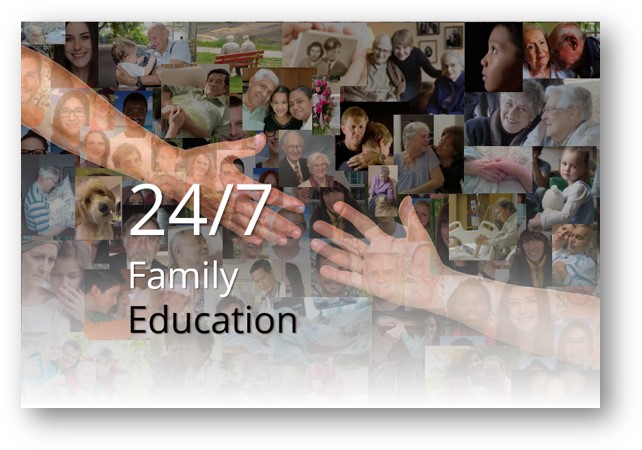 Mission
Equipping end-of-life care organizations with empathic, 24/7 resources to improve quality, increase access, and cut costs.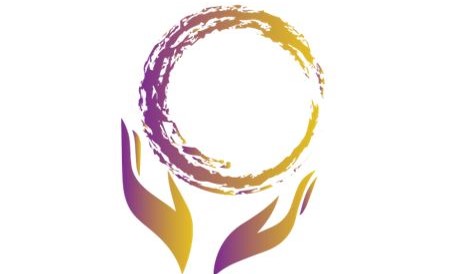 Vision
To be a catalyst that fuels empathy, education, and excellence throughout end-of-life care.
Values
Integrity, Service, and Excellence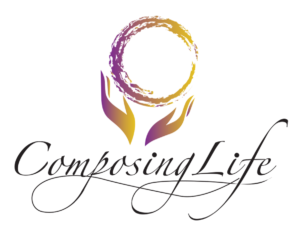 Compo = To arrange parts into a new whole; compose, composition, compost
Comp = To companion, accompany; in jazz, to support the soloist's improvisations with underlying harmonies and rhythms, sensitively tuning in and playing in sync
Com = To gather together; communication, community, comfort
Sing = To voice within; to claim one's story; to proclaim to others
Life = It's about Life
Composing life moments that matter, when life matters most …
Through Serious Illness, Hospice, and Grief Care
Joy Berger, DMA, FT, BCC, MT-BC
Dr. Joy Berger is the founder and CEO for Composing Life Out of Loss. Joy  is a prolific, passionate, creative educator, specializing in end-of-life care. As our logo voices, "It's about life!"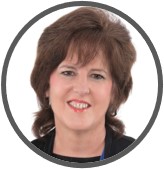 Joy brings 25+ years of serious illness, hospice, and grief care expertise: providing direct patient care with all types of hospice teams; leading hospice and palliative care educators regionally and nationwide; developing strategic partnerships; teaching and writing internationally. Also, she's always been a tech-geek, finding creative ways to improve communication and efficiency.
As a direct patient/family care professional with Hospice & Palliative Care of Louisville, Joy was honored with the National Heart of Hospice – Psychosocial/Spiritual Caregiver Award, given by the National Council of Hospice and Palliative Care Professionals.
As the Director of Hospice Institute (Louisville), Joy pushed the envelope of excellence to ensure expert education systems for all employees, throughout the community, and with strategic partners. As culture continually changed how we do business, Joy always found innovative technologies to ensure educational quality, while making systems work easier, faster, and for less cost.
As the Director of Education for Weatherbee's Hospice Education Network ("HEN," acquired by Relias), Joy designed timely, engaging, comprehensive annual competencies for all employees and volunteers. She was the "go to" hospice educator-to-educator consultant and coach. Now–composing life out of the caregiving, distance family needs, and deaths of her parents–Joy passionately equips end-of-life care organizations to serve their patients' families with state-of-the-art education, technologies, and cost savings for connecting people, today.
Joy is a life-long teacher via conferences, workshops, classroom, 1:1, webinars, videos, and writing. She authored Music of the Soul – Composing Life Out of Loss, published internationally in Routledge's Series in Death, Dying and Bereavement.  Explore Composing Life's Videos for your organization. Engage Joy for live, interactive teaching and/or consult for your organization.
Composing Life's Core Story
Joy's first career was as a musician. (You knew the name "Composing Life" had meaning behind it?) Hear Joy's more personal story of loss, grief, and healing here, told with the backdrop of Joy performing Debussy's "Reflections in the Water"  ("Reflets d'ans leau," from Images pour piano). Click on the image below.