For Hospice Bereavement Care
Hospices provide expert bereavement care through the first year of loss.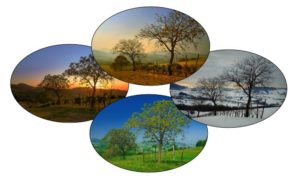 To Hospice Organizations: Thank You! You make our world a better place.
Hospice bereavement programs continually transform life and living for countless families who've experienced the heart-wrenching dying and death of a loved one.
Many of these incredible bereavement services include:
Individual and Family Counseling
Support Groups
Child and Teen Support
Memorial Services
Grief Camps
Workshops
Holiday Support
Newsletters
… and More!
Is your hospice experiencing any of these?
Click on each tab
Trends That Can Challenge Your Bereavement Services
Shorter Lengths of Stay (LOS) lead to higher acuity of grief.
Changed reimbursements for hospice patient care created harsh budget cuts bereavement care.
Your bereavement professional's caseload is typically hundreds of families at any given time.
Your bereavement professional wears multiple hats, like a Social Worker or Chaplain who juggles schedules for patient care (needing immediate response) and bereavement care (scheduled counseling).
Long distance family members receive little to no bereavement support . (Resources are limited.)
Today's data driven measured outcomes drive counseling professionals crazy. Purposes can seem at odds.
Your beloved hospice workplace culture has been changed by regulatory priorities.
What else?
Let's talk!  Our online services can bring you relief. What matters most to you?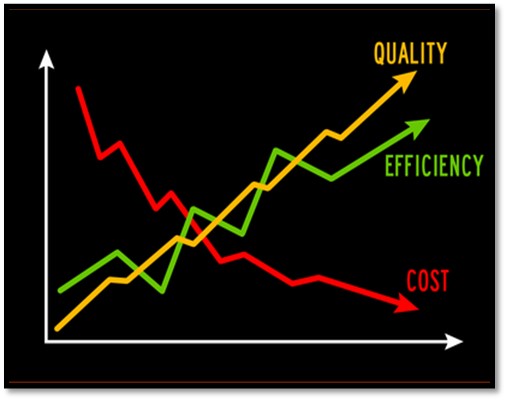 For Counselors: You're trained to talk through problems. To communicate and collaborate. Today, decisions about your work are based on numbers, "bean counting," and other data. You feel devalued. You fear that cuts to your programs are ahead.
For CEO's/CFO's/COO's: For your hospice to survive, you must ensure a healthy business model. Thus, data, data, data is required. You too, are passionate about the hospice mission. Your fear projected challenges ahead.
To what degree can you find measured outcomes that matter? That demonstrate the value of your bereavement care services to your organization?
Let's talk!  We'll help. Joy Berger (Composing Life's owner) has extensive experience in digging deep into data in order to see the big picture better.
Have you imagined any these?
Easily reaching the long distance family members of your hospice patients.
Providing fresh bereavement resources to your staff, volunteers, and families.
Simplifying snail mailings.
Cutting costs of expensive brochures.
Simplifying your day-to-day travel time and costs.
Hosting a support group online.
Facilitating a family care session, with  members all over the nation (and globe).
Having a contained social media community, a lot like Facebook, but more secure.
Providing a portal for ongoing, interactive learning and support.
Reducing your day-to-day professional stress!
Something else?
Let's talk! Composing Life Out of Loss is all about "composing," customizing solutions.  We're about turning hope into reality.

We'll put together a customized package of any or all of these that fit your needs.
Contact us to discuss your needs and to schedule a demo!
Putting 'Em Together: Your Bereavement Care Needs and Composing Life's Services
Both clinical research and operations data inform us about a hierarchy for bereaved persons' needs. It's similar to Maslow's familiar "Hierachy of Needs."
In short, most bereaved persons want basic information that validates their grief experiences. They want to understand the basics of what's going on. Composing Life Out of Loss has created its Grief Video Library to help you EDUCATE the widest group of persons, possible.
Next, a smaller  group of bereaved persons want relational SUPPORT. They want to express themselves to and with others.  They grieve in an "intuitive style." Composing Life's HIPAA Compliant Web Meeting Technology helps you meet their needs.
For those persons who prefer to grieve by actively doing something (an "instrumental style of grieving"), Composing Life has designed and developed its state of the art Portal. It personalizes learning. Provides confidential, downloadable reflection questions, journals, and tools. And, we're especially glad to equip your program with your own social media-like online Community. (This is optional, and must be facilitated by your qualified professionals.) This service is designed to truly EMPOWER.