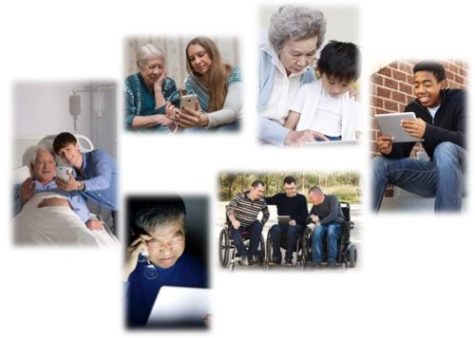 When Time Is Too Short and Distance Too Long
Use Today's Tech to Connect
For Your Triage Office Staff &/or Grief Support and Counseling
TeleHealth / TeleCounseling Technology
We equip your triage office staff and/or grief counselors with HIPAA Compliant technology for video meetings with caregivers, family members, additional team members, and more
This does not replace the importance of in person visits
This does equip your staff with better options for more personalized connections, than just phone
This enables you to include additional family members for Plan of Care meetings, or timely information about care

Think, caregivers/family of patients in nursing facilities
Out of town family members
Adding in an additional team member for only a few minutes of the call

Options and opportunities are numerous, for assisting your patient care teams and grief support / counseling
Click here to schedule a meeting with Joy Berger, owner of Composing Life
Or, contact us more immediately at (502) 593-3916, or info@composinglife.com!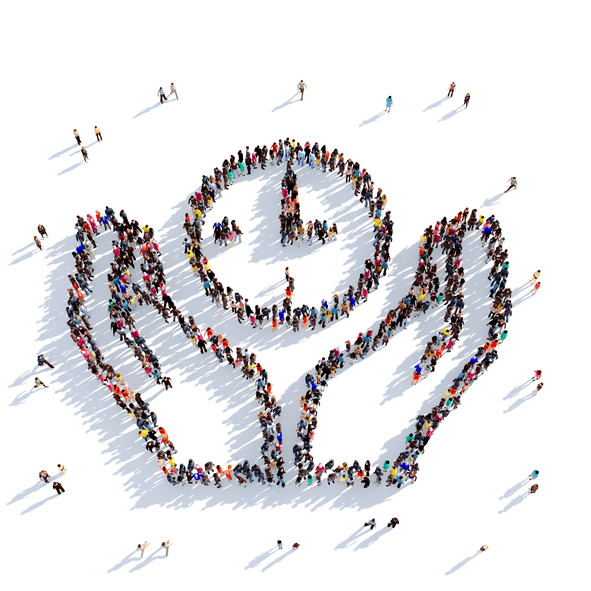 Connect More Personally When It Matters Most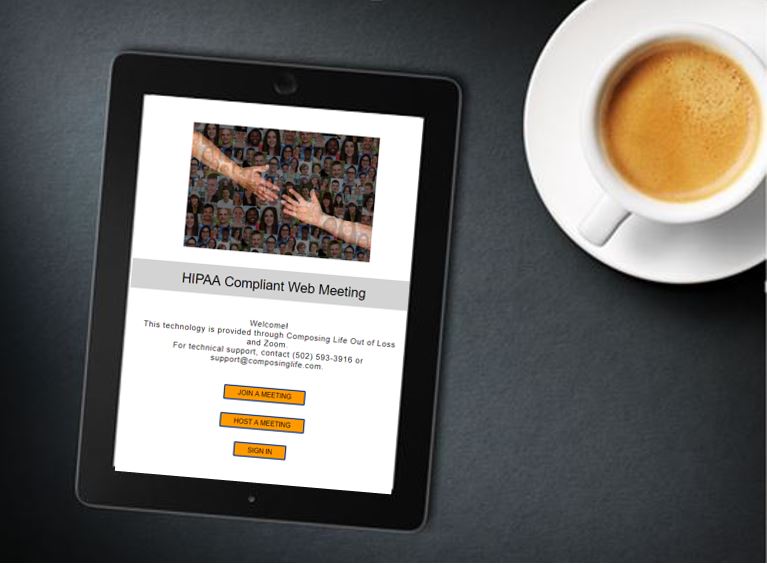 Grief Counselors: Use our HIPAA compliant TeleCounseling Technology to simplify your schedules and connect across distance.
You can …
Provide timely, just-in-time Individual sessions or check-ins. (For non-reimbursed settings, who says a session has to be an hour?)
Facilitate a family meeting.
Lead a support group.
Increase evening and weekend availability.
Provide team meetings from multiple sites.
Connect with any combination of mobile devices, laptops, or regular phones.
Gather together with up to 25 different logins at one time.
Communicate locally, nationally, and internationally.
More.