Live Meetings: HIPAA Compliant Technology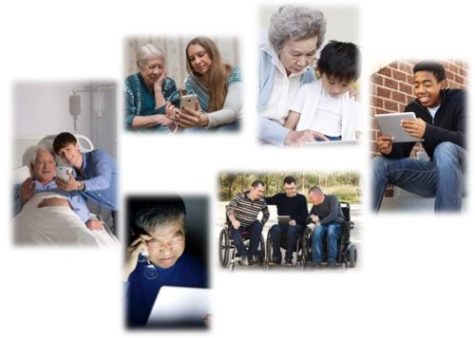 Examine …
How many patients' families do you serve?
Where do they live?
How many have limited transportation?
How do you sync schedules to meet at the same time and place?
Consider …
Do you serve families in rural areas?
In highly congested, urban areas?
Do any of your psychosocial/spiritual/counseling professionals multiple hats, as in being a hospice social worker or chaplain who's torn between immediate patient care visits and scheduled bereavement visits?
What age ranges are your bereaved family members? Engage busy, younger generations with online support groups.
How much time and money can be cut, without compromising supportive care? With increasing access, availability, and satisfaction?
"Comp-companion" more people. Easier. Faster. More frequently.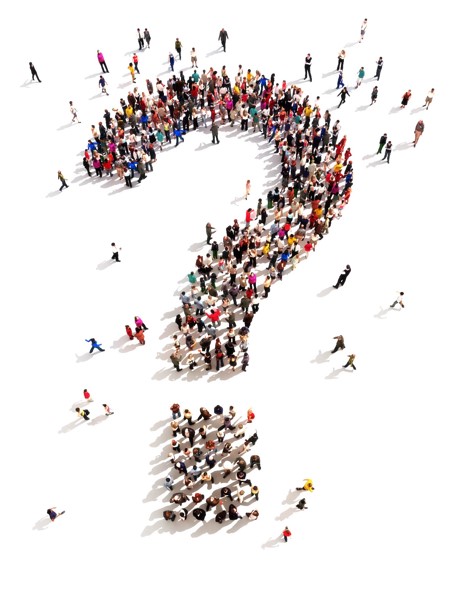 Use our HIPAA compliant telehealth/counseling/support technology to simplify schedules and connect across distance.
You can …
Provide timely, just-in-time Individual sessions or check-ins. (For non-reimbursed settings, who says a session has to be an hour?)
Facilitate a family meeting.
Lead a support group.
Increase evening and weekend availability.
Provide team meetings from multiple sites.
Connect with any combination of mobile devices, laptops, or regular phones.
Gather together with up to 25 different logins at one time.
Communicate locally, nationally, and internationally.
More.


Contact us.
We'll gladly provide a demo.